Sign Up to Receive Birmingham Home Deals by Email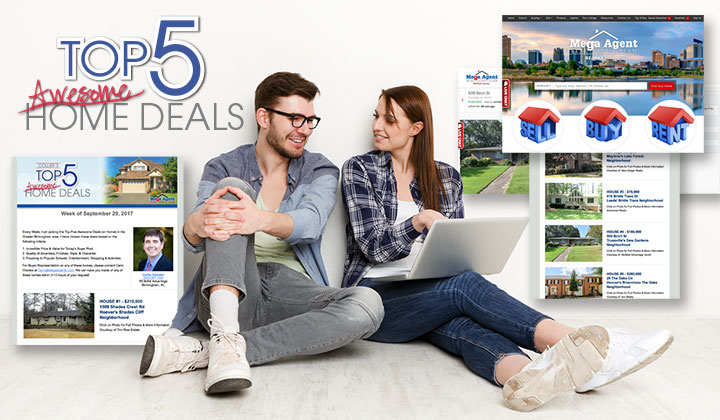 Each week we pick the top 5 awesome home deals in the Greater Birmingham area based on price, value, quality of amenities & proximity to popular schools, shopping & activities. Start receiving these home deals in your inbox each week!
View Past Week's Picks »
Fill out the form below to sign up!