Mortgage Pre-Approval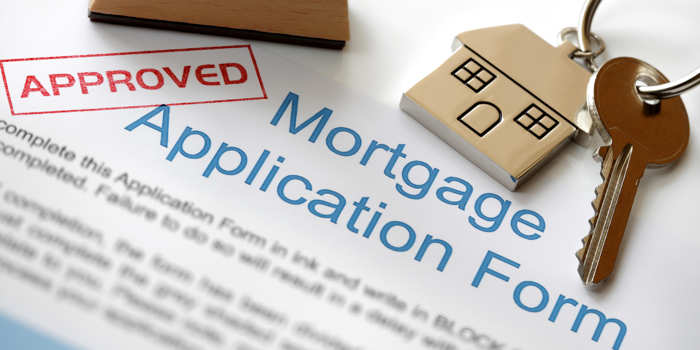 As you start your home buying journey, we believe that it is so important that local mortgage banker show you all of the mortgage options that are available to you here in the Birmingham, Alabama market and for the mortgage banker to pre-approve you for a specific loan amount.
Knowing all of the financial details involved with your future mortgage makes the home buying process so much easier! You are able to narrow focus of your home search and you don't waste time previewing homes that you can't afford.
Fill out the form below to and we will have a local mortgage banker reach out to discuss your financing options and get you Pre-Approved.