Julie May
Marketing Director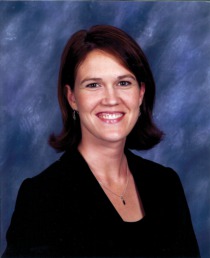 Julie May is the Marketing Director for the Mega Agent Real Estate Team and owner of Anything Creative, a creative design firm. Julie has partnered with the team to create compelling advertising and sales material for our programs and listings. She has more than 15 years of design and marketing experience. Marketing is a critical aspect of real estate, and with Julie's expertise, we strive to build and maintain visiblity of our team name and your home's listing.

Julie graduated from The University of Alabama with a Bachelor's Degree in Communications and a minor in the Computer-Based Honors program.

She is married to Jordan May and they have a beautiful daughter named Abigail and son Preston. They also are the parents to three dogs, three cats and a turtle.